About
Our creations are playful, a collision of circumstance and idea, driven by a straightforward practicality, and laced with*******************
E.B. Min, AIA
Founder
E.B. Min leads Min Design. An honors graduate of Brown University with dual concentrations in Art History and Studio Art, she began her architectural studies as a cross-registered student at Rhode Island School of Design. She received her Master of Architecture from the University of California at Berkeley and she is a licensed architect in California. E.B.'s experience in the landscape architecture office of Delaney and Cochran nurtured her interest in the integration of landscapes and buildings. E.B. has taught at U.C. Berkeley and is an Adjunct Professor in the Architecture Program at California College of the Arts in San Francisco. E.B. has served on the Board of Directors for the AIASF and AIACC.
Erica Nobori, RA, LEED AP BD+C
Erica is a Project Manager and Project Architect. While with Min Design and Min Day, Erica has overseen....****She brings with her experience on commercial, multi-family and mixed-use projects ranging from 6,000 sf - 320,000sf. She is well versed in the entitlements process and is familiar with all construction types and has taken projects through from Feasibility Studies to Construction Administration.
Brent Hores, LEED AP BD+C
Brent holds 15 years of experience in the design and construction industries. After receiving his architectural education from Rhode Island School of Design he worked as a General Contractor for single family residences in the Mid Atlantic region before moving in San Francisco. Before landing at Min Design, Brent worked for several architecture firms in the Bay Area. Brent's projects for Min Design include significant residential and commercial interiors projects.
Speaking
In 2016 MinDay was awarded the The Architectural League of New York's annual Emerging Voices Award. The award spotlights North American individuals and firms with distinct design 'voices' that have the potential to influence the disciplines of architecture, landscape architecture, and urban design. The jury reviews significant bodies of realized work and considers accomplishments within the design and academic communities. The work of each Emerging Voice represents the best of its kind, and addresses larger issues within architecture, landscape, and the built environment."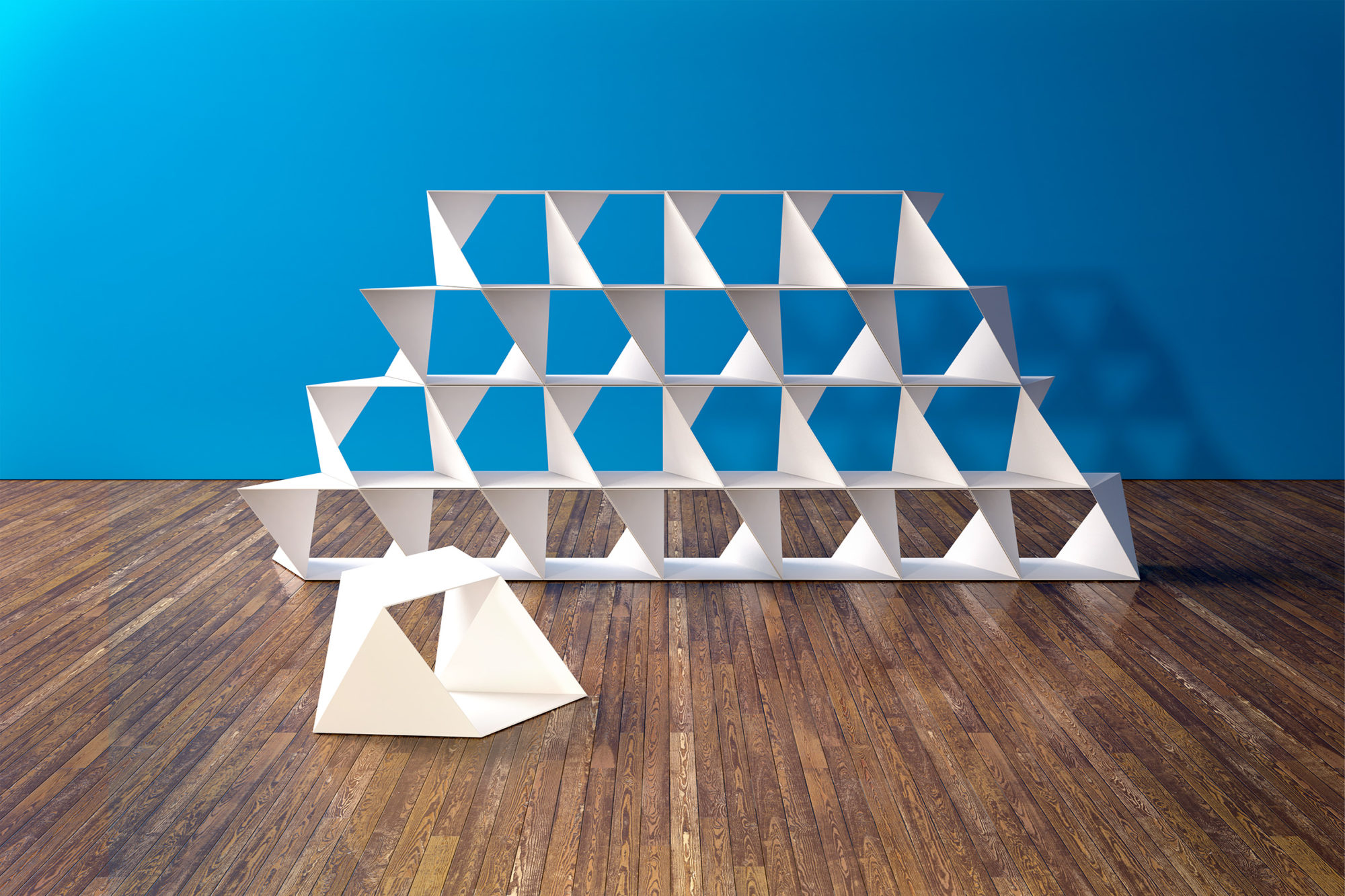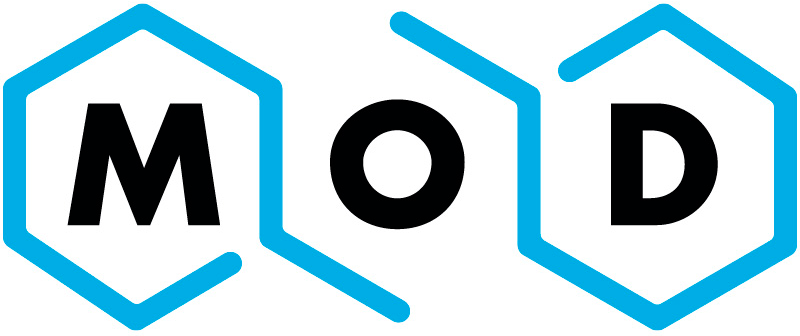 MODular sophistication.
MOD makes living more fun and work more creative. Inspired by everyday geometries, MOD is furniture – infrastructure for living and working – that embraces the impulse to re-arrange space. Each product has several pieces that can be combined, grouped, dispersed, stacked, and arranged, some are finite, others are finite. Founded by Min Day, MOD creates objects that inspire improvisation.